ESPG sees to our tenants' needs of today and tomorrow while meeting our shareholders' targets, as well as keeping sustainability truly at the forefront. We do this by actively examining the best tools to improve business functionality, adopting processes to minimise our environmental footprint, and creating an ecosystem adapted to scientific communities.
Examples include:
Exploring and rolling out e-mobility systems and transport services, such as car sharing.
Investing in charging stations for electric vehicles.
Offering photovoltaic systems for tenants in selected locations.
Pursuing energy-saving solutions for tenants, such as upgrading to LEDs.
Exploring sustainable initiatives for the future, including renewable energies and geothermal heating.
Investigating internal 'social' platforms to enhance communication, while simultaneously protecting personal data.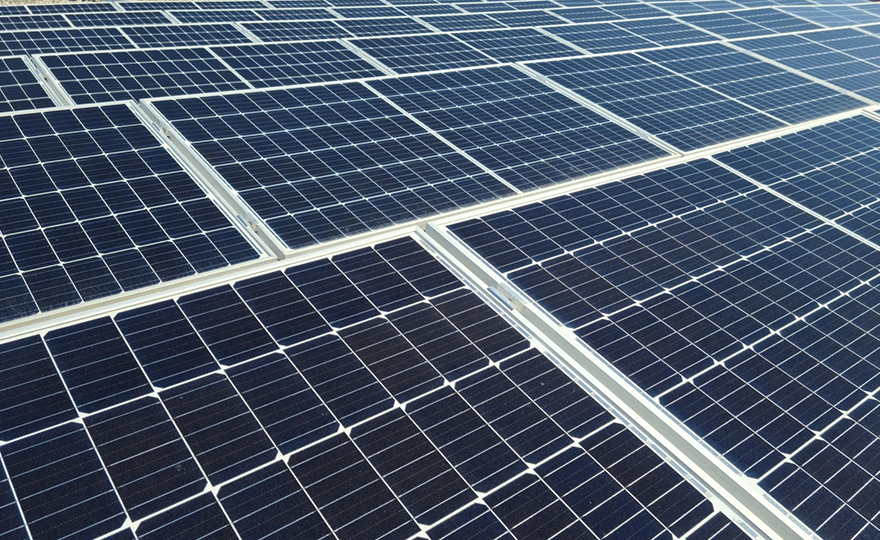 This list continues to evolve as new ideas and technologies transpire, often arising from our industry-leading tenants. Implementing the best practices will help us to achieve our business objectives, align our ethos with an ESG vision, and ensure a long-term, stable tenant base.
To find out more about our services and partners, please get in touch: info@espg.space