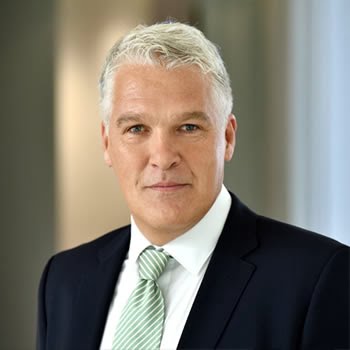 Arndt Krienen
Chairman
Arndt Krienen has held the position of CEO at several real estate companies and is currently a council member of the Düsseldorf Stock Exchange.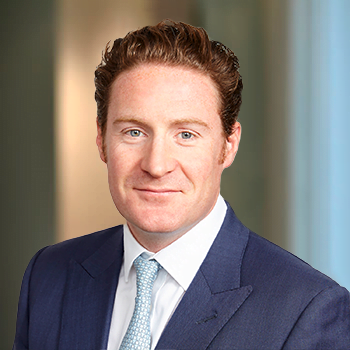 Jonathan Elkington
Deputy Chairman
Jonathan Elkington is a partner and CEO of real estate co-investment at Alvarium, with more than 20 years of experience in principal and private investment.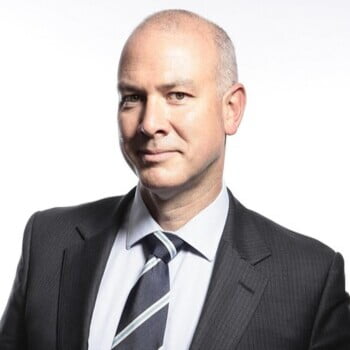 George Nicholas
Advisory board member
George Nicholas is the founder of an independent advisory and investment company, and has extensive knowledge of high profile global transactions from his various roles within the hotel business, including global head of hotels.
To find out more about our services and partners, please get in touch: info@espg.space