Target acqusition Criteria
European Science Park Group – target acquisition criteria:
ESPG is constantly looking to grow its portfolio with meaningful acquisitions that complement and strengthen our portfolio.
Our key criteria are:
Specialist space: Research and development (R&D) carried out on at least a small part of the lettable area, with a preference to permitted labs, clean rooms etc. All industries considered – healthcare and climate change engineering preferred.
Campus idea: Similar tenants and industries in same building or nearby.
Location: Often located close to university or (private) research institutes. Regional champions and leading market towns targeted – proven science to mirror German Mittelstand locations.
Profile: Value-Add potential such as vacancy, short-term leases, renovation required, etc.
Deal size: Euro 20m to Euro 100m, share deal preferred, corporate acquisitions, etc.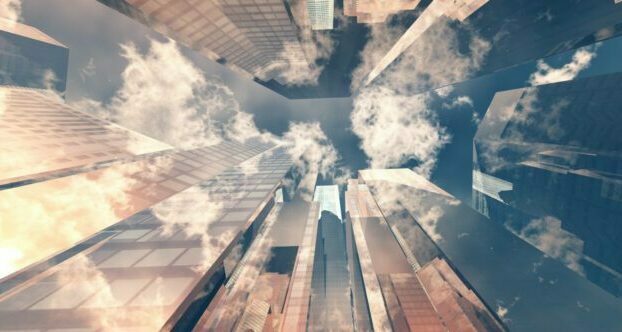 To find out more about our services and partners, please get in touch: info@espg.space