ESPG's agile leadership team consists of ambitious, well-networked individuals who work brilliantly together to make quick and well-informed decisions. The company's due diligence – from conception to completion – has resulted in an exceptional track record, boasting a large portfolio of successful science parks.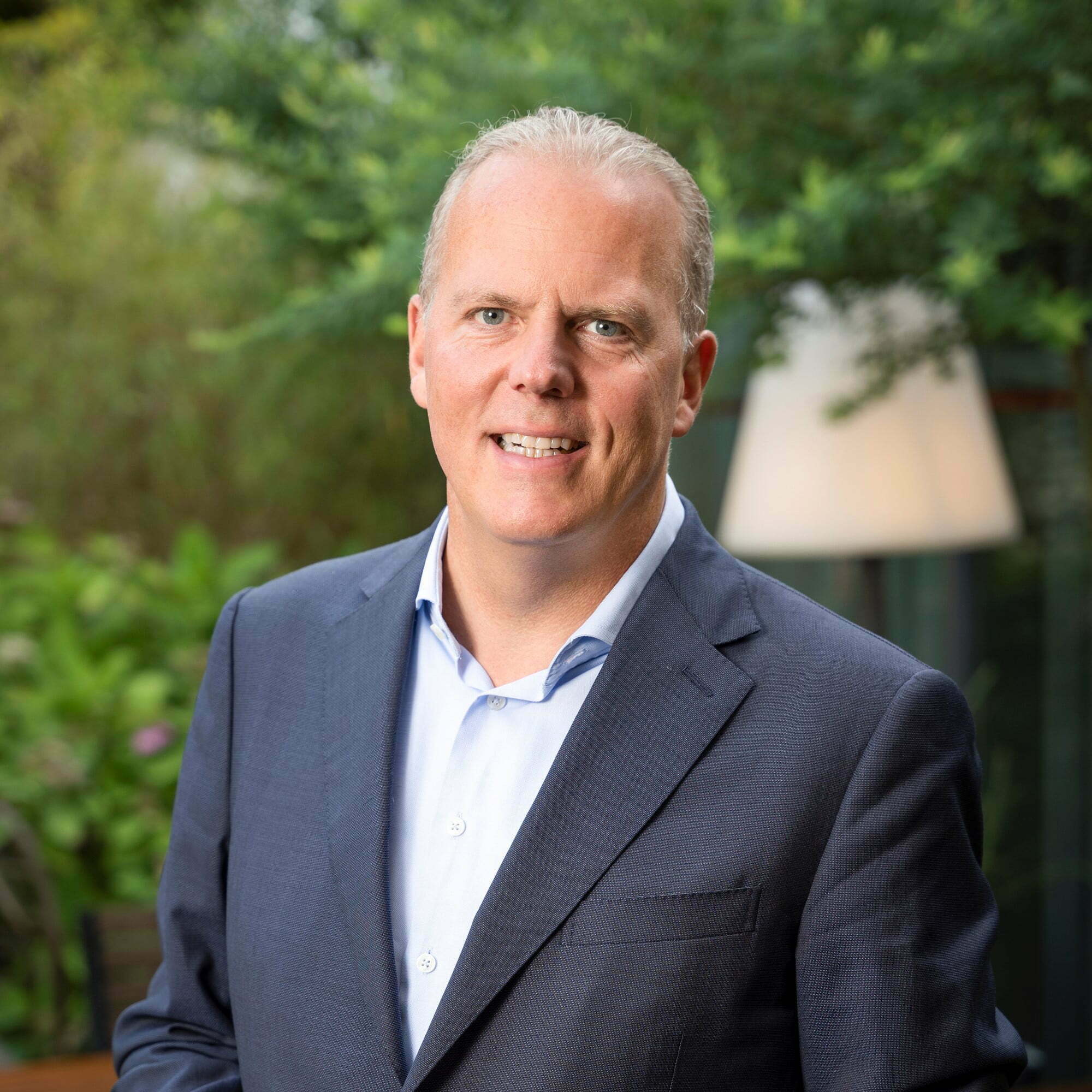 Dr. Ralf Nöcker
Board of management
Ralf Nöcker is MD of the largest shareholder of ESPG. Ralf has a strong background in both real estate and banking, previously working as an investment banker with 20 years of experience in international transactions, totalling €5.6 billion worth of deals. He has held many prominent positions at investment companies, including MD at Corestate Capital and Tristan Capital Partners, and CIO of Vivion Investments.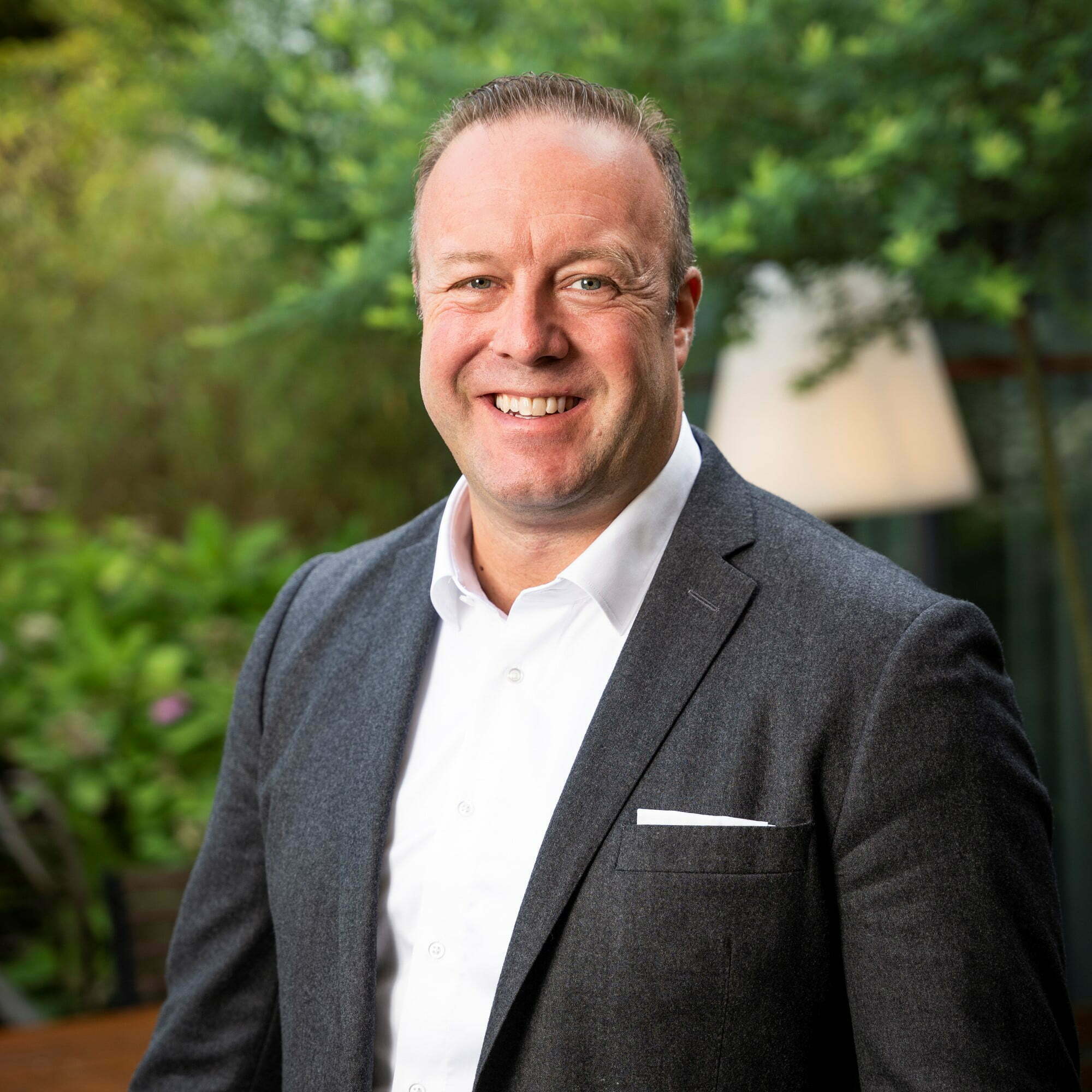 Markus Drews
Board of management
Markus Drews is a 10 % shareholder of ESPG, and co-founded the company's predecessor business. Marcus has developed a thorough knowledge of the inner workings of the real estate industry, owing to his experience as CEO of Demire Real Estate – where he had full control of operations – and his role as co-founder and board director of Colonia Real Estate.
To find out more about our services and partners, please get in touch: info@espg.space